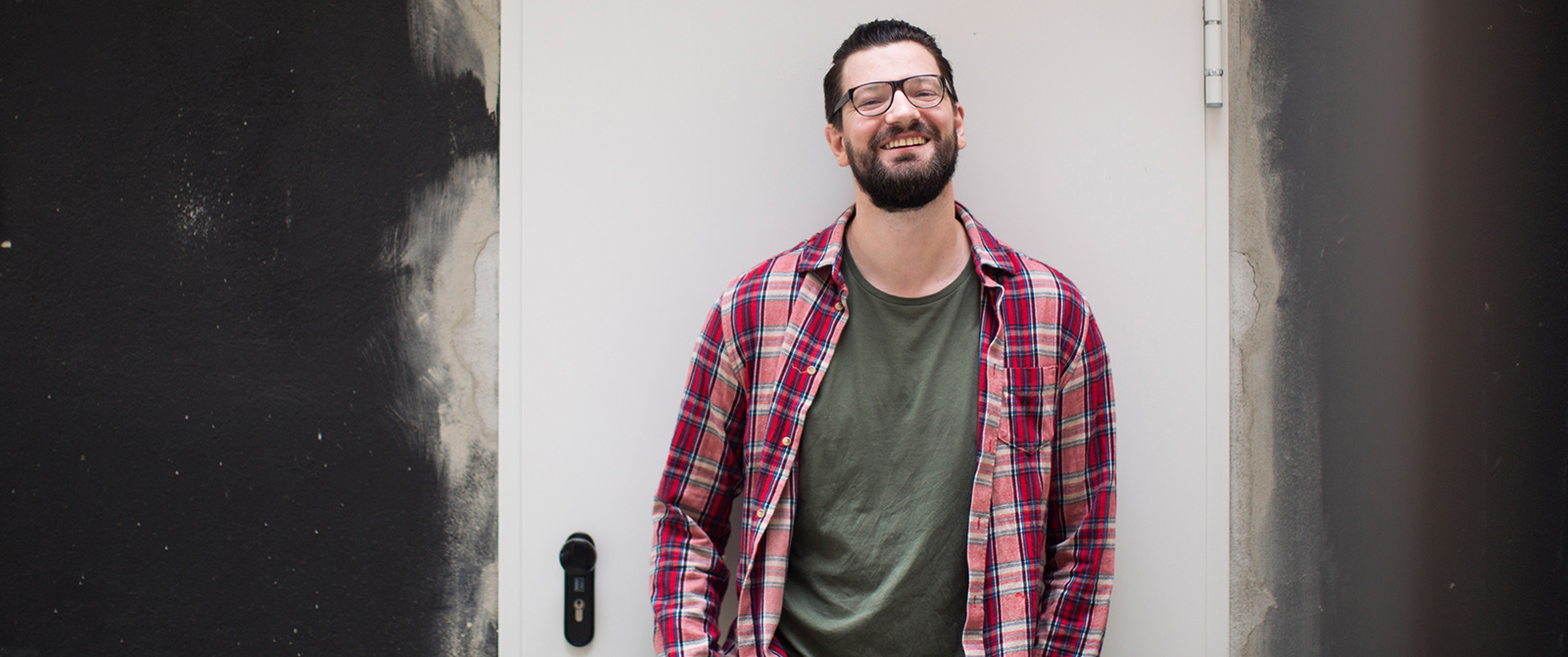 Hello, my name is Michał (eng. me - how) and I'm a film editor. 
I have experience in a wide range of projects and I'm always open for suggestions.
However fictional films and music videos are my speciality. 
I moved to Berlin a couple of years ago 
to study editing in Germany's oldest film school, the Film University Babelsberg.
As the Final Film of my Bachelor's Program, I edited
Chain
,
an award winning short fiction written and directed by Eicke Bettinga.
For my work on 
Memoire
I was awarded the Best Short Fiction Film Editing Award
at the Film Editing Festival in Łódź, Poland
and the prestigious German Camera Award 2016
in the category of
Outstanding Short Film Editing
.
How can I help with your project?
For me, films are not only stories, but experiences we share with our viewers,
which has a big influence on my method of work.
As film editor, my task is not only to take care of the rhythm of the pictures,
but, above all, to translate the script and the footage 
into the best possible movie experience. 
This means a good plot and a great atmosphere -
a combination which comes from telling a story not only with dialogue
but also in the indirect way with the power of pictures, sounds, and music.
Music is what I see
Music has always been a huge inspiration for me.
When I'm not working on movies, you can probably find me while
searching for some new songs or musicians.
That's why I enjoy watching and making music videos that much.
Not sure about your script? 
Let's fix it in Pre
A good storyline and well-thought dramaturgy are extremely important
for a successful movie. 
I have impressive power of imagination, which helps a lot
since it makes the post-production much easier
if the editor is already involved in the pre-production as script consultant. 
So, if you want to be sure that your ideas for your next project
will work well on the editing table,
feel free to contact me and let's look at them from the editor's point of view. 
Would you like to work together ?
Just send me a message and let's talk about films:
contact (at) michalkuleba.com
From my editing room with love,
Michał